Call yourself an Umbraco Master 🏆
And earn yourself the highest possible Umbraco Certification status. A status that'll set you apart and provide you with a skill set that only a few can brag about. 
This top-level requires 7 completed courses: Fundamentals ✓ Extending the Backoffice ✓ MVC and Visual Studio ✓ Application Integration ✓ Security in Umbraco ✓  + two skills courses: Umbraco Load Balancing, Umbraco Cloud or/and Search and Indexing. 
Once you've attended all 7 courses and passed the Professional and Expert Certification tests, you'll get free access to the Umbraco Master Certification test. Pass this and the Master title is yours for the next 24 months 👏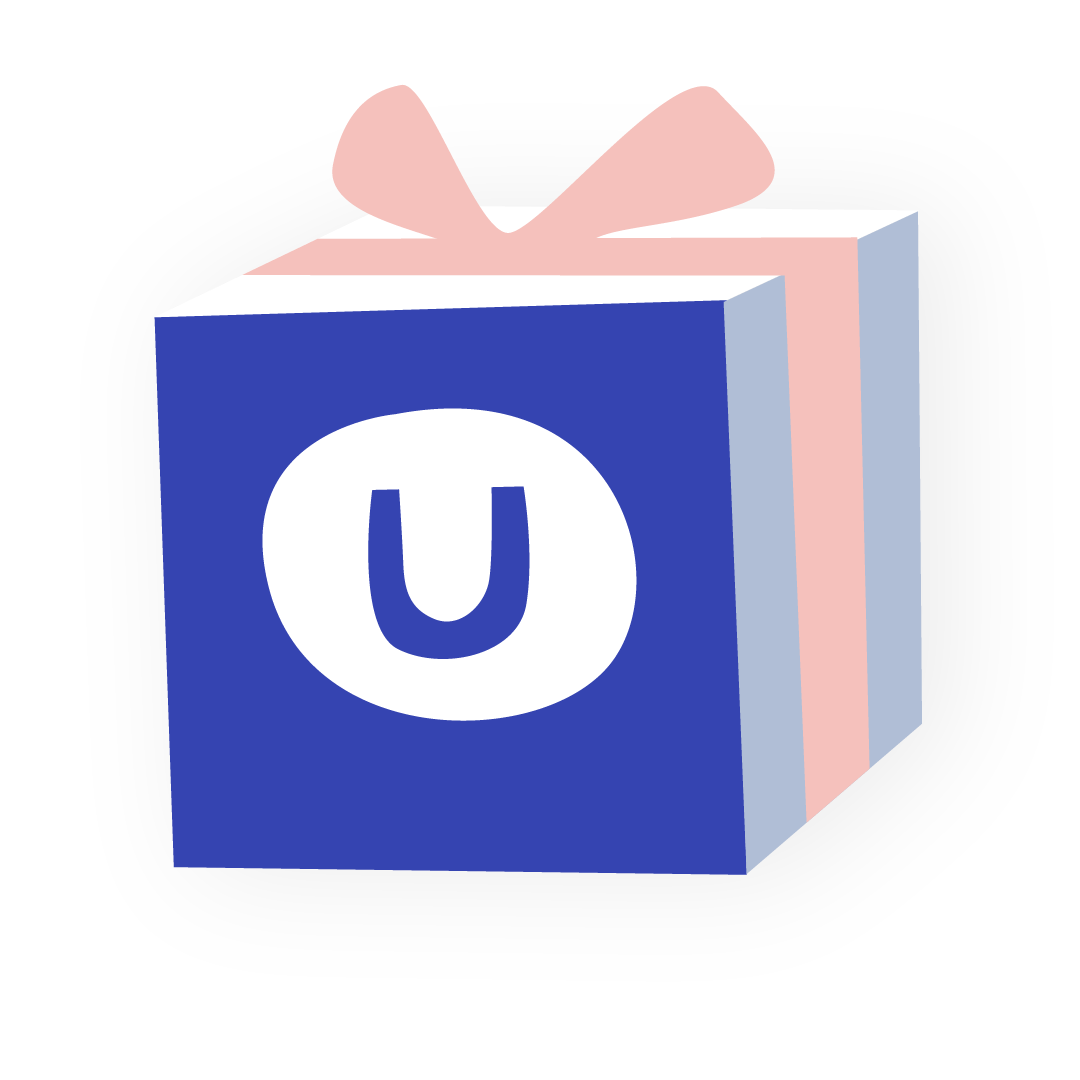 Bundle up your Master skills and save 20% 
If you know you want to go for the ultimate Umbraco Certification title straight away, why not take advantage of the 20% by simply ordering the Master bundle.
A bundle that lets you wrap up all 7 needed courses in one go so you're sure you're on the right path to true Umbraco mastery in no time while enjoying 20% off.