How long will Umbraco 7 be supported?
After more than 10 years of diligent service, we are retiring Umbraco 7 as a product. We're proud of Umbraco 7 and the long lifespan is a testament to the great work done, together with the open-source community, to continuously develop and improve the CMS. 
In July 2021 Umbraco 7 entered the security-only phase. This means that currently, Umbraco 7 will receive patches for severe security vulnerabilities.
On September 30, 2023, Umbraco 7 will be End-of-Life. This means it will no longer be supported with security patches, and we no longer recommend hosting sites on this version.
There are still quite a few Umbraco 7 projects in production, and agencies and clients responsible for them face some decisions over the coming year about what to do with these sites. 
And we're here to help!
Whether you need to handle upgrading, migrating to a new version, start a new project in-house or with an agency, we can help guide you in the right direction. Sign up for a session on Umbraco 7 EOL and speak directly with someone from Umbraco HQ about how to proceed. 
But what is "End-of-Life" or EOL?
When we talk about the End-of-Life for software, it means that our development team no longer supports a certain major version.
After the EOL date for a major version of Umbraco, there won't be any minor releases or patch releases. This means that we will no longer work on and maintain features, and we will no longer release fixes for bugs, regressions, or security issues.
The EOL phase is the last stage in the life cycle of an Umbraco product.
EOL follows a security-only phase where we only provide fixes for security issues (but we no longer work on features and fix bugs or regressions as in the preceding support phase). You can read more about our LTS and EOL policies here.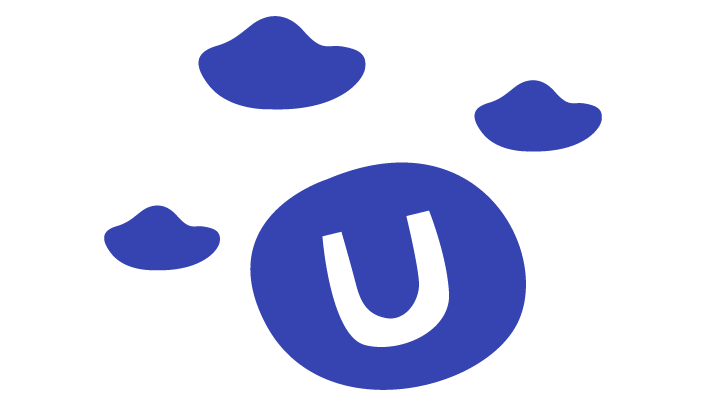 What is the EOL on Umbraco Cloud?
When you use Umbraco Cloud, all new projects are, by default, based on the latest LTS major version of Umbraco, and there are upgrade options available for the projects to make sure they are up-to-date.
If you want to create a new project on a previous major version, the major still has to be in the support phase.
Once a major version of Umbraco has entered the security-only phase, you cannot create new projects (this also includes baseline children).
For Umbraco 7, this means that:
It is not possible to create new projects, or baseline projects running Umbraco 7.
We will support your existing Umbraco Cloud projects running Umbraco 7 until it enters EOL on September 30, 2023.
You can continue to host your Umbraco 7 site(s) on Umbraco Cloud after the End-of-Life date - be aware that new features developed for Umbraco Cloud might not be available for Umbraco 7 projects.
Can I use Umbraco 7 after the EOL date?
Technically, yes - but we no longer recommend using Umbraco 7 after it reaches the EOL phase. If you decide to continue using a major that has reached End-of-Life, you may run into some issues, for example: 
Risk of Security Issues
With a major out of the security phase, we no longer provide fixes for security issues that may pop up. While the software will still work, we can't guarantee it will remain as secure as possible after the EOL date.
Compliance
In many cases there are policies in place regarding EOL software. Running Umbraco 7 after it has entered EOL can mean compliance rules are at risk of being breached. Upgrading or rebuilding on a supported version of Umbraco is the best option to mitigate this.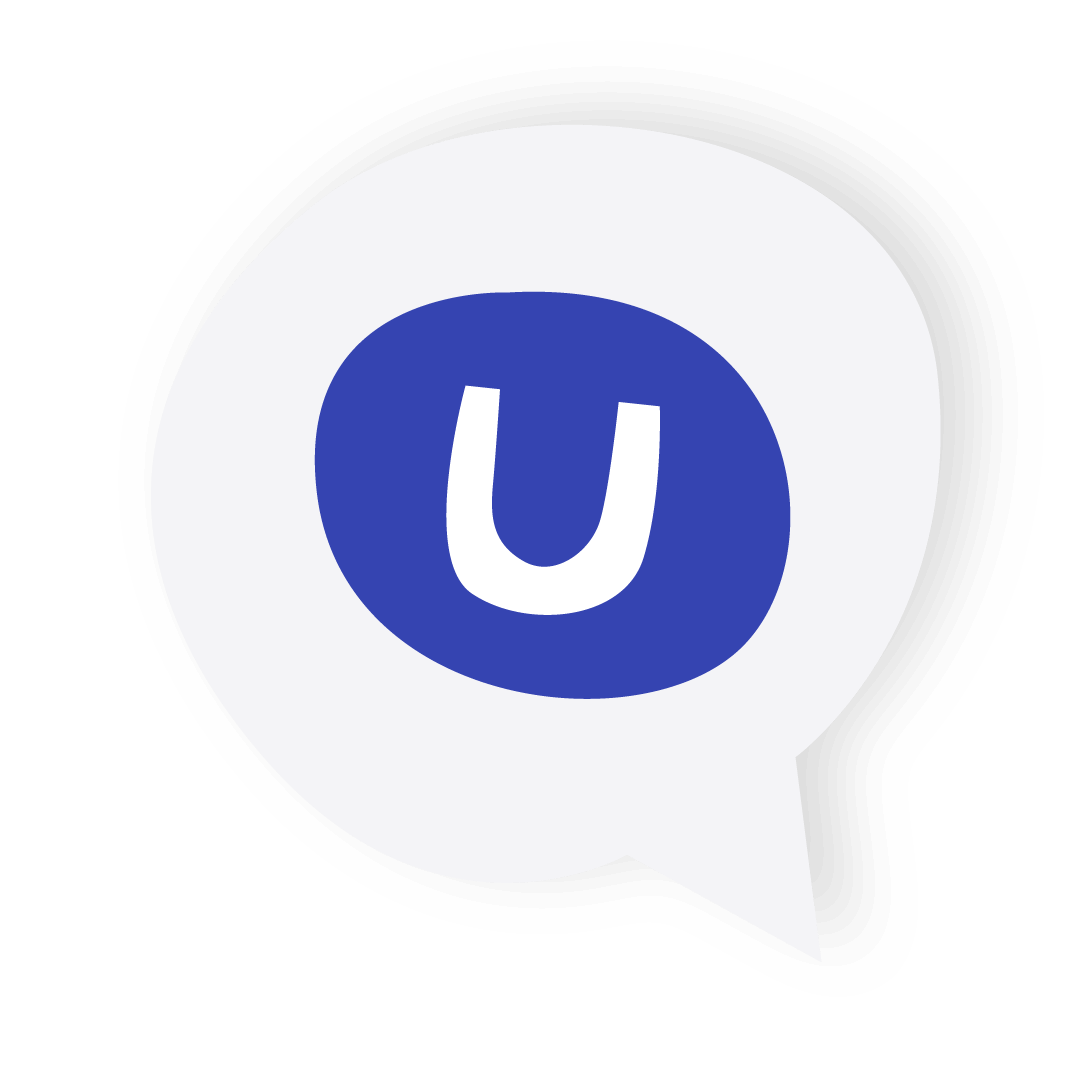 Outdated features or lack of new features
Another reason why we encourage upgrading to the latest major version is to make sure you always get all the new features, improvements, and patches that come with it. Staying on a version that is in the security phase or past the EOL date means you don't work with the fastest and best version of Umbraco available!
Umbraco majors are released twice per year to make sure we can deliver the best possible version and stay on supported versions of .NET. Minors are released every 6 weeks with new features and improvements, and patches when needed. In short, using a major version of Umbraco after its EOL date might mean that the CMS won't be as reliable, secure, and friendly to work with as you are used to.
Umbraco 7 Extended Long-term Support (XLTS)
There are scenarios where it is not feasible to upgrade or rebuild a site in a timely fashion (before it enters EOL). To help companies in this situation, we have made an Extended Long-Term Support (XLTS) service available. The XLTS covers critical security issues only, meaning we will issue a patch or minor to those who are subscribed to the service. 
We highly recommend upgrading to a supported version of Umbraco and XLTS should be viewed as a last resort. Sign up for the Umbraco 7 EOL session to learn more about the XLTS service.