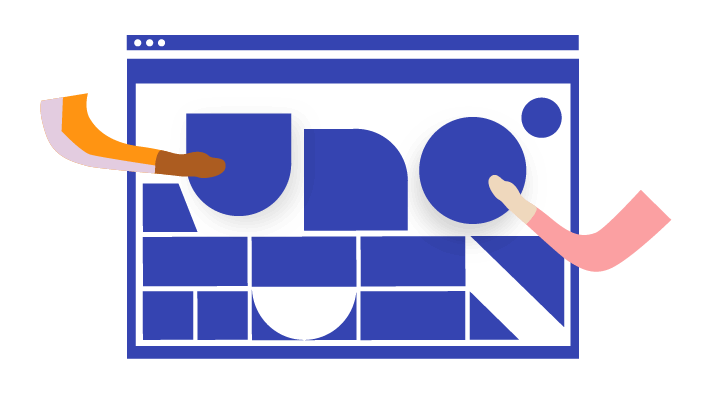 Fewer steps to launch 🚀
No steep learning curve. No code - only your creativity. Feel the rush of true self-sufficiency as you pick from the pre-built widgets to assemble something that not only looks, but is, amazing and highly professional.

No need for separate mock-ups, no need to hire external help - you can do it all by yourself in Uno and watch your site come to life in no time.
Make it look and feel like you
Stunning images, a recognizable logo, colors, font, pervasive text - all the ingredients that help showcase your brand and don't want to compromise on.

Umbraco Uno lets you customize your website from a wide range of pre-built widgets so you can structure and design the website that you, or your client, has in mind.
​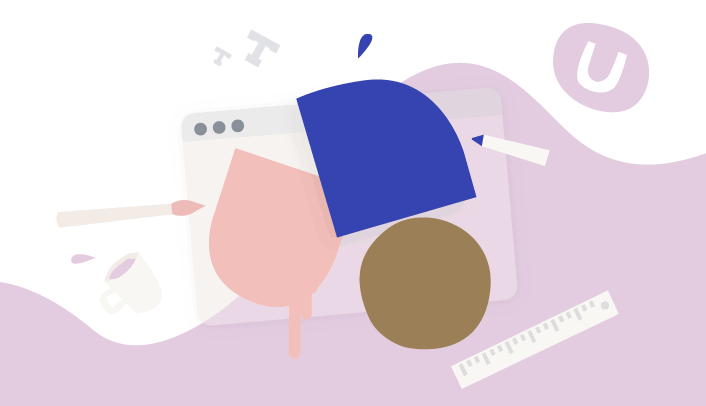 No need to do updates - ever!
Don't worry - updates are still happening, we're just doing it for you so you can focus on more important stuff. Umbraco Uno is a true SaaS (Software as a Service) product with a great emphasis on service. This means you don't have to ever perform manual updates.
We maintain your site in the background, making sure your site always has the latest security and bug fixes and that all the Uno features you use are always working as intended. 
Renowned editing experience
You want to tell your customers about your latest stories, products, achievements - while looking your best. With Uno, you get an intuitive and fast way to add, update, copy, delete, schedule and preview all of your content so that it's no hassle to launch the latest news.
Built with digital business in mind, Uno ships with features to support your SEO needs, customizable Social Cards and automatic scaling for multi-device looks, making sure you get seen and look good, wherever you present yourself to current and potential customers.
A website that can grow alongside your business
Over time, your business might (hopefully 🤞) grow. This often means that your needs and requirements will change. With Uno, you get the possibility to "cut the cord", giving you access to customize the code, add external extensions etc.
 
And with 4 different Uno plans to pick and upgrade to, depending on your needs for e.g. media storage, Pageviews per month, Bandwidth per month, support, etc. you can feel reassured that the website you build today will thrive for years to come. 
Features created from experience
If you have a specific element in mind for your page, there is a significant chance that Uno already has a widget for it. And if not, the Uno grid is your playground for experimentation. If you want to get an idea of the possibilities, go to our ''What can you build with Umbraco Uno'' page or take a look at the demo website built entirely in Uno.
Choose your ideal plan
Apart from all the widgets and a praised editing experience, you also get a lot of "behind the scene" features with Uno.
Go to the Uno pricing and feature page for a full overview:


Free Umbraco Uno Webinar 
Go on a free guided tour of Umbraco Uno. Our Uno specialist will show you all the key features so you know all about what is possible and how:
Free 14-day Umbraco Uno trial
Take the Uno widgets for a spin on a test site and discover what you're able to build on your own! Sign-up for a free, no-strings-attached, 14 days trial: 
Uno FAQ
Do you have any questions regarding Uno? We've gathered the most frequently asked questions for you in one place: