Umbraco version 11
Runs .NET 7 + ASP.NET Core 7 ✓
Improved editing features with Block Grid editor ✓ 
Updated and decoupled dependencies ✓ 
Cleanup and performance enhancements ✓
Umbraco 11 is the current active version of Umbraco - available on Umbraco Cloud and for download.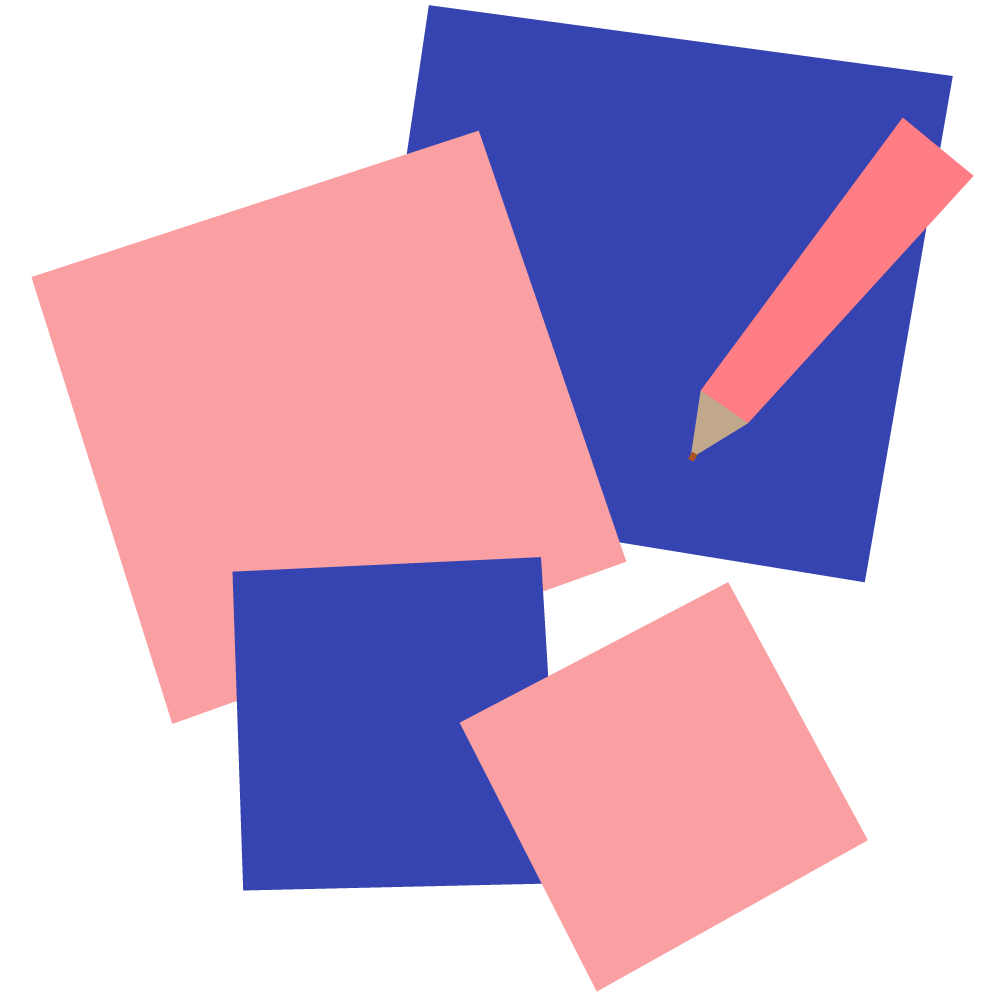 Main Features
This major version of Umbraco CMS is all about enhancing the developer experience and performance in Umbraco
.NET 7 and ASP.NET Core 7
Umbraco 11 runs on the latest version of the Microsoft .NET technology as well as the latest version of C#. This way, you get all the latest performance benefits and you can take full advantage of the functionality that ships with these versions.
Block Grid Editor
The Block Grid Editor is a new Property Editor that will supersede the popular Grid Layouts Editor. The goal is to bring layout and content structure capabilities to editors, built on modern and future-proof technology, and provide an improved developer experience.
While the Block Grid Editor has many of the same features and abilities that made the Grid Layouts Property Editor so popular, it is now using Element Types and Blocks as the basic, well - building blocks. This means a larger variety of out-the-box editors available, much more flexible settings, and a bunch of new features.
Updating and Decoupling Dependencies
TinyMCE is the JavaScript frameworkthat powers the Rich Text Editor in the Backoffice of Umbraco CMS. It is a finely tuned engine able to wrap HTML and show it in a friendly way to content editors. Umbraco 11 ships with an updated and improved version of TinyMCE.
Umbraco has a dependency on ImageSharp to do image manipulation. This dependency has been moved out so it works like a package, which is shipped with Umbraco. This change makes it possible to upgrade to future major versions of Imagesharp in Umbraco 11+ independently of the Umbraco version.
In accordance with our Release Cadance, major versions will include breaking changes, but we will keep these to a minimum and add automatic migrations when possible therefore expect the move between major versions to be relatively straightforward - especially if you keep up with the cadence. 
If you are are upgrading from Umbraco 10 to 11 it will likely be the easiest major upgrade yet!
You can find an overview of the breaking changes for Umbraco 11 in the release notes as well as a detailed rundown in the version specific documentation.

On top of this, to ease your migration, please make sure that the packages you use have also been upgraded to Umbraco 11. 
The changes between Umbraco 10 and 11 will not have a significant impact on how you work with Umbraco and bridging courses will therefore not be required/available.

Training will, as always, be updated to the latest versions shortly after release.

If you want to learn the way around Umbraco in the .NET and ASP.NET Core framework, our current courses will teach you how. 
Yes. With the new Release Cadance, breaking changes will only occur in Major versions. You can find an overview of the breaking changes for Umbraco 11 in the release notes as well as a detailed rundown in the version specific documentation.
Note that since the release of Umbraco 10.3 the Umbraco UI Library is included in CMS release and can be used for package development.This is entirely optional but can help ease the transition to the new backoffice (currently targeted for Umbraco 13).
To help you get your packages prepared for Umbraco 11, we recommend you test it against the release candidate. 
Nightly builds are also available and released regularly.