We're not robots, corporate cowboys or basement hackers. We're just human beings. Like you. Or maybe there is a tiny robot hacker cowboy in all of us. You decide...
Meet the friendly faces of Umbraco HQ. Hardcore developers, communications astronauts, support warriors, friend makers... all of those smiley, 6.13 percent crazy, simply amazing people that, together with our extraordinary community, make Umbraco happen.
Mikulas Tomanka
Umbraco Cloud Ninja
Team: D-Team 

Umbraco me: Cloud developer. All the things tinkerer.
Non-Umbraco me: Apprentice hiker. Beer lover. Trekkie.
Get to know Mikulas a little better
The Rabbit
Umbraco HQ Entrance Guardian
Team: Unicorn Square

Umbraco me: Protecting things. Scaring people. Sworn Codegarden attendee.
Non-Umbraco me: Carrot enthusiast. Dreamer. Fashionista.
Robert Copilau
Patient Developer
Team: D-Team 

Umbraco me: Umbraco Core tinkerer. Persistent coder.
Non-Umbraco me: Game developer extraordinaire. Likes to fix stuff but ends up braking it. Messy car mechanic.
Get to know Robert a little better
Dmitri Issatšenko
Cloud Counsellor
Team: The Suits

Umbraco me: One of Umbraco's CATs or SaaS advisor - bringing Cloud to you.
Non-Umbraco me: Reckless last minute traveller, wannabe Bear Grylls, caffeine addict 
Get to know Dmitri a little Better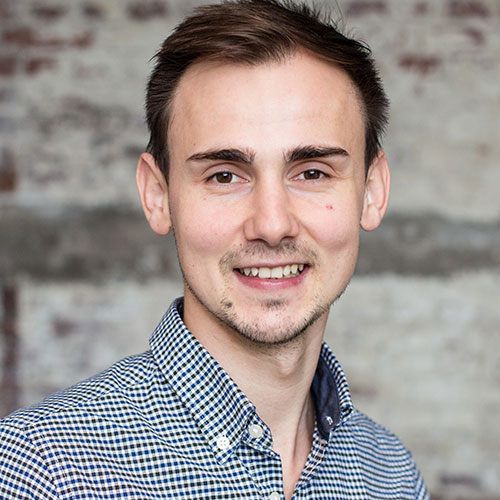 Gabriel Ionut Brumea
Umbraco Coach and Cloud Counselor
Team: Umbraco HQ

Umbraco me: Teaching Umbraco magic. The Rainbow in the Cloud.
Non-Umbraco me: Football maniac. Occasional gamer. Super Athlete.
Get to know Gabriel a little better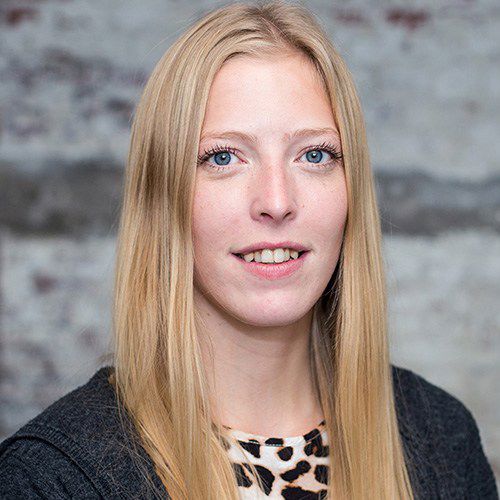 Sofie Toft Kristensen
Documentarian & Umbraco Youtuber
Team: S.W.A.T. 

Umbraco me: Documentarian a.k.a. Docs Queen, Youtuber, Sofie in the Cloud.
Non-Umbraco me: Crochetess. Gamer. Selfie-queen.
Get to know Sofie a little better
Torben Frigaard Rasmussen
Member of the Board 
Team: Umbraco HQ
Umbraco me: Helping Umbraco HQ realize its full potential. Encouraging, supporting and guiding Umbraco HQ through new territories. 
Non-Umbraco me: NFL fan. Wine lover. Enthusiastic deadlifter (current record - 210kg or 460lbs).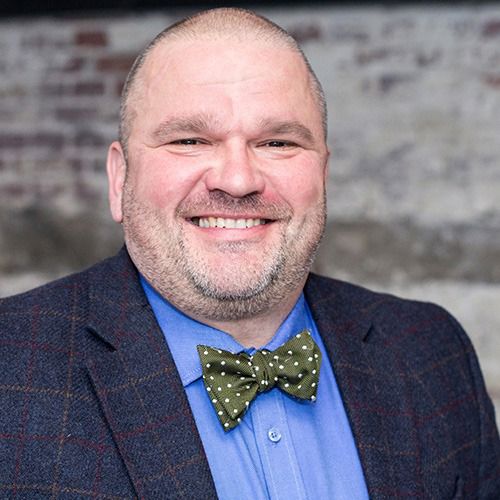 Kim Sneum Madsen
Chief Friend Maker
Team: Umbraco HQ

Umbraco me: Friend making. Head of Suits, Service and Support.
Non-Umbraco me: Axes. Chainsaws. Forestry.
Get to know Kim a little better
Umbraco HQ team names explained 🤓
D-Team - our talented Developers.
S.W.A.T. - Support Warriors And Troubleshooters.
COMA - Communications and Online Marketing Astronauts.
The Suits - our amazing Sales and Partner team.
Fish Tank - our friendly Finance team (the name is inspired by the team's first office in a tiny cubicle with glass walls...).