We're not robots, corporate cowboys or basement hackers. We're just human beings. Like you. Or maybe there is a tiny robot hacker cowboy in all of us. You decide...
Meet the friendly faces of Umbraco HQ. Hardcore developers, communications astronauts, support warriors, friend-makers... all of those smiley, 6.13 percent crazy, simply amazing people who, together with our extraordinary community, make Umbraco happen.
Mikulas Tomanka
Umbraco Cloud Ninja
Team: D-Team 

Umbraco me: Cloud developer. All the things tinkerer.
Non-Umbraco me: Apprentice hiker. Beer lover. Trekkie.
Get to know Mikulas a little better
The Rabbit
Umbraco HQ Entrance Guardian
Team: Unicorn Square

Umbraco me: Protecting things. Scaring people. Sworn Codegarden attendee.
Non-Umbraco me: Carrot enthusiast. Dreamer. Fashionista.
Sergiu Tesu
Support Warrior and troubleshooter
Team: S.W.A.T.

Umbraco me: Providing support for our amazing customers
Non-Umbraco me: Anime enthusiast, TV-Series binge watcher, casual gamer and workout lover
Get to know Sergiu a little better
Dmitri Issatšenko
Cloud Consultant
Team: The Suits

Umbraco me: One of Umbraco's CATs or SaaS advisor - bringing Cloud to you.
Non-Umbraco me: Reckless last minute traveller, wannabe Bear Grylls, caffeine addict 
Get to know Dmitri a little Better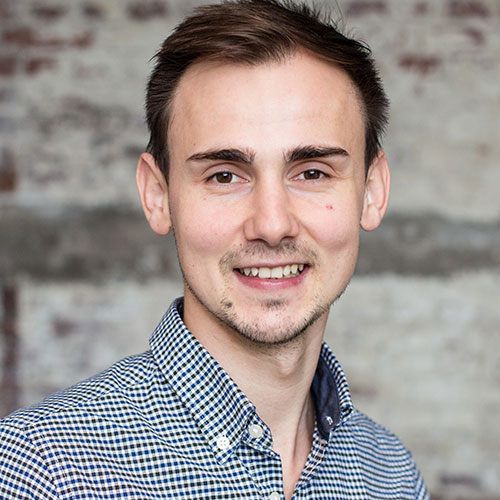 Gabriel Ionut Brumea
Umbraco Coach and Cloud Counselor
Team: Umbraco HQ

Umbraco me: Teaching Umbraco magic. The Rainbow in the Cloud.
Non-Umbraco me: Football maniac. Occasional gamer. Super Athlete.
Get to know Gabriel a little better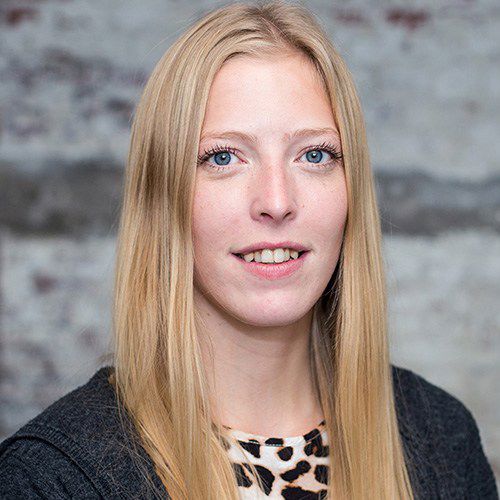 Sofie Toft Kristensen
Documentarian & Umbraco Youtuber
Team: S.W.A.T. 

Umbraco me: Documentarian a.k.a. Docs Queen, Youtuber, Sofie in the Cloud.
Non-Umbraco me: Crochetess. Gamer. Selfie-queen.
Get to know Sofie a little better
Torben Frigaard Rasmussen
Member of the Board 
Team: Umbraco HQ
Umbraco me: Helping Umbraco HQ realize its full potential. Encouraging, supporting and guiding Umbraco HQ through new territories. 
Non-Umbraco me: NFL fan. Wine lover. Enthusiastic deadlifter (current record - 210kg or 460lbs).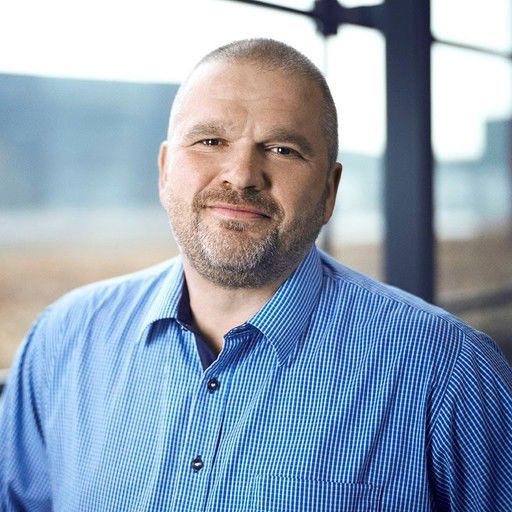 Kim Sneum Madsen
Chief Friend Maker
Team: Umbraco HQ

Umbraco me: Friend making. Head of Suits, Service and Support.
Non-Umbraco me: Axes. Chainsaws. Forestry.
Get to know Kim a little better
Sara Riege Trads
JAM or Junior Activities Master
Team: COMA

Umbraco me: Jamming away and planning and executing events for you to enjoy.
Non-Umbraco me: Collector of hobbies from music to mechanics where making is my muse (also an alliteration aficionado)
Get to know Sara a little better
Gustav Lagercrantz
Umbraco Board Member, Monterro
Monterro me: Long time entrepreneur (founded first software company at age of 16), creating structures for growth, passionate about sales
Non-Monterro me: Outdoor activities, wannabe tennis-pro, brilliant sleeper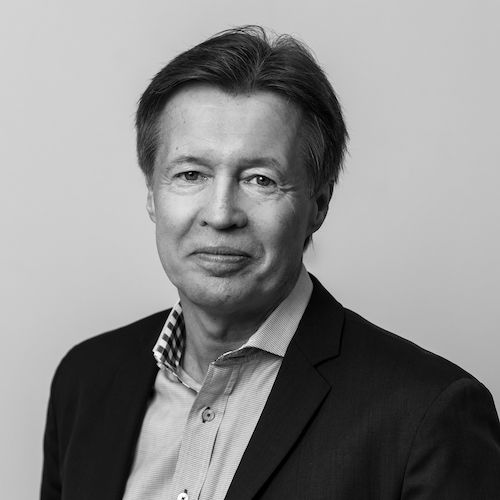 Martin Henricson
Umbraco Board Member, Monterro

Monterro me: Focused, result-oriented, people
Non-Monterro me: Bowie fan, night owl, husband & father
Pauline Daremark
Umbraco Board Member, Monterro

Monterro me: slide creator, in charge of the office's tea assortment, checklist-aholic
Non-Monterro me: travel nerd, chocolate lover, addicted to Google maps' rating feature
Per Ivansson
Umbraco Board Member, Monterro

Monterro me: Determined, grumpy, humorous
Non-Monterro: Chess addict, handyman, soccer dad
Youtse Sung
Umbraco Board Member, Monterro
Outpost24 me: Marketing chief, sales-minder and the voice of customer


Non-Outpost24 me: Long walks with imaginary dogs (I don't have one), un-domestic goddess at home
Umbraco HQ team names explained 🤓
D-Team - our talented Developers.
S.W.A.T. - Support Warriors and Troubleshooters.
COMA - Communications and Online Marketing Astronauts.
The Suits - our amazing Sales and Partner team.
Fish Tank - our friendly Finance team (the name is inspired by the team's first office in a tiny cubicle with glass walls...).